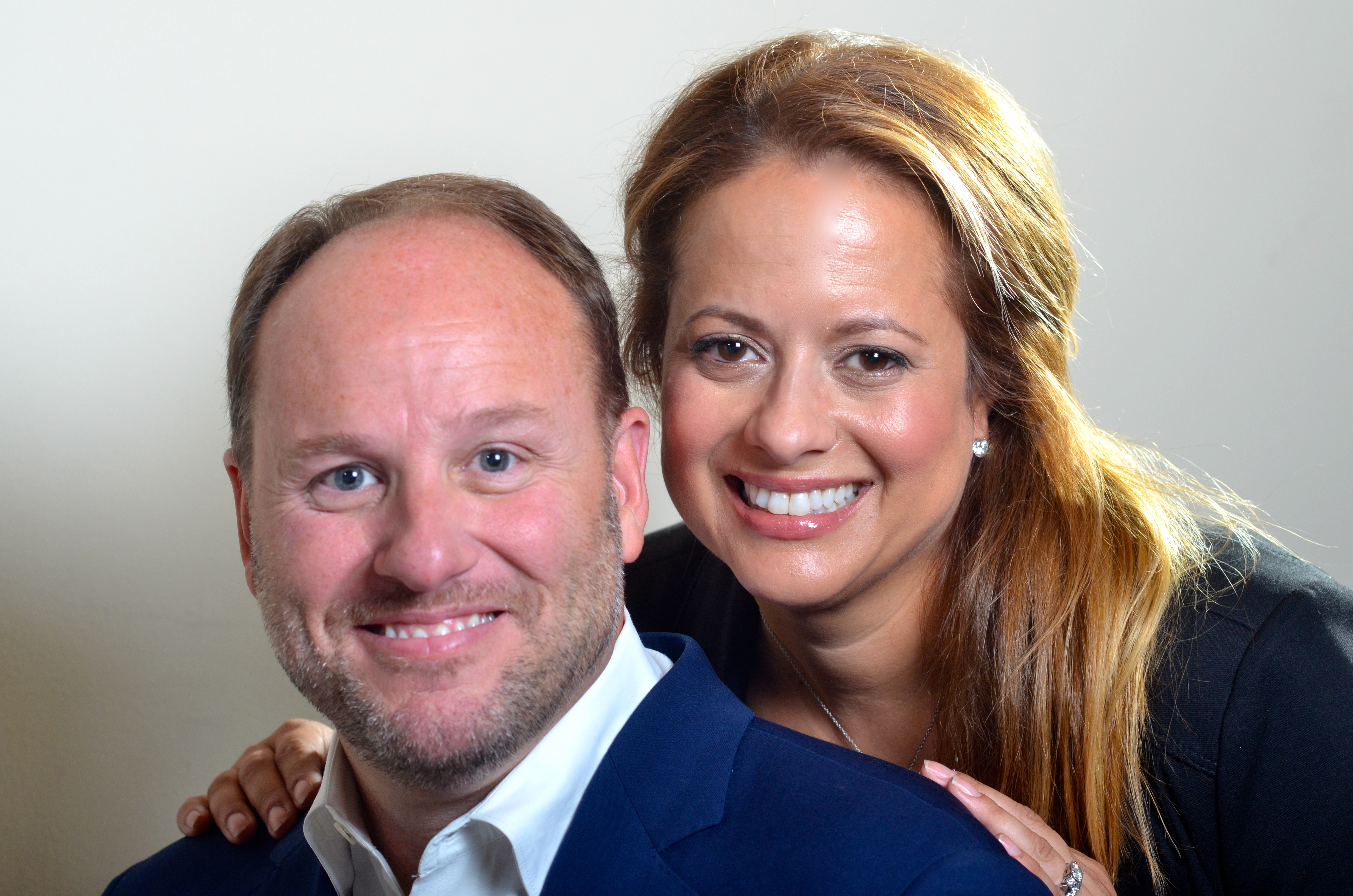 Jennifer & Michael Nangle are the owners of the NangleGroup. Originally, since 2006, they were real estate agents, and brokers in the DC Metro area. In the latter years they co-owned and ran a RE/MAX Realty Services office in NW DC on New Mexico Avenue.
For many years as they worked (first in corporate America – LexisNexis) they began their family and in 2006 began building their real estate business and lived the very common busy, stressful life of two working parents. Trips to Bethany Beach were their little slice of paradise…Driving over the Chesapeake Bay Bridge they would feel the stress leaving their lives only to be replaced by flip flops, cut off shorts, and sun-filled sandy beach afternoons. They fell in love with the life style of beach town summers that Bethany brings so many!
In 2019, they decided to make a huge transition and moved their family to Bethany Beach and started selling real estate in DE. They work with families to help them buy and sell their beach homes from a distance. They understand how stressful it can be because they WERE YOU! Having a team at the beach looking out for you is what they had wanted when they looked for their own beach house and now they get to provide that to others. Many of their clients come from DC Metro area but they have many from Pennsylvania, New York, NewJersey and Baltimore.
Are you thinking about buying or selling a home in Bethany? Reach out and set up a time to discuss what is possible!
Jennifer & Michael Nangle