Summer is fast approaching and I've got a short infographic to give you ideas on how to ramp up to enjoy it.
PLUS – 1 min video with Buyer Tips – How to WIN your the house of your dreams!!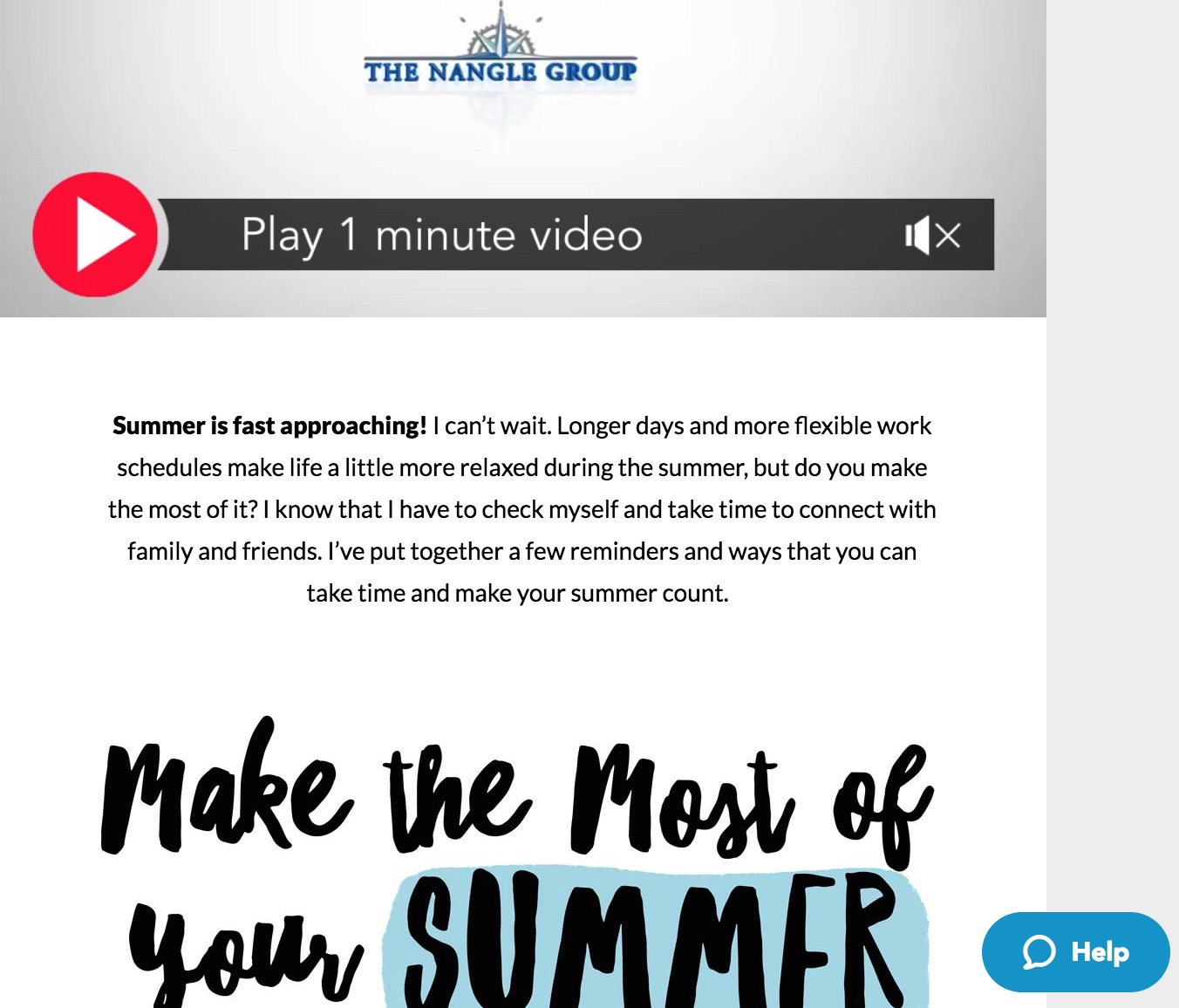 Check out our May 2018 Nangle Group Newsletter!
Hope you have the very BEST summer!
If you have any questions please don't hesitate to call me!
My very best –
Jennifer
202-329-7003 Cell